Checked 200 times over.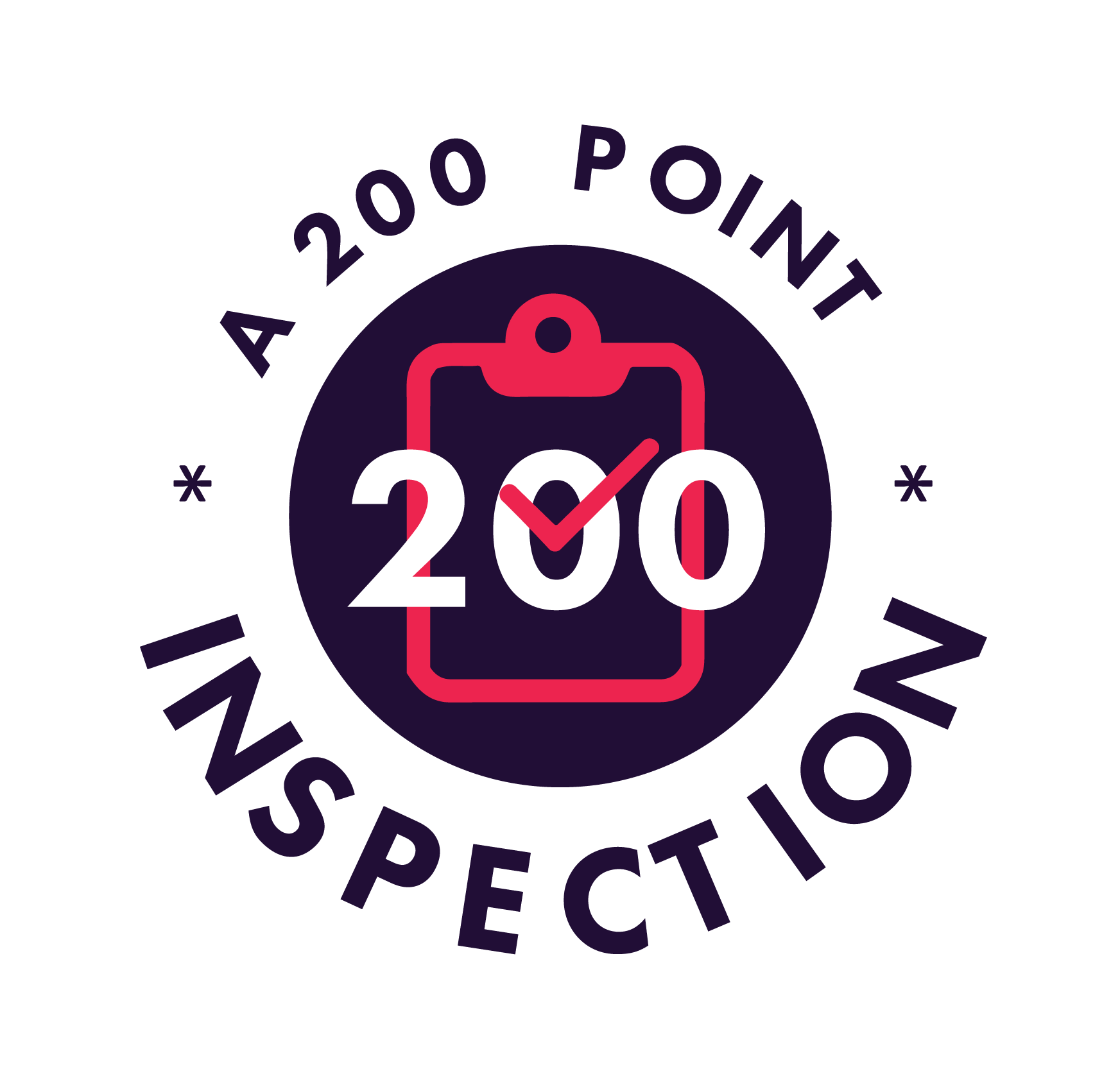 The Spinny 200-point inspection is our certification process that evaluates the interior, exterior and technical condition of the car. All cars listed on Spinny undergo the 200 point inspection evaluation to be certified as Spinny Assured®.

The Spinny 200-point inspection checks the exterior of the car for major dents and scratches as well as any replaced parts. The evaluation of the interior checks the condition of the seats and upholstery. The buttons, sound system, and other functionality are also checked. The evaluation also thoroughly checks the engine, suspension, brakes and other technical aspects of the car.

To read more visit www.spinny.com/spinny-assured